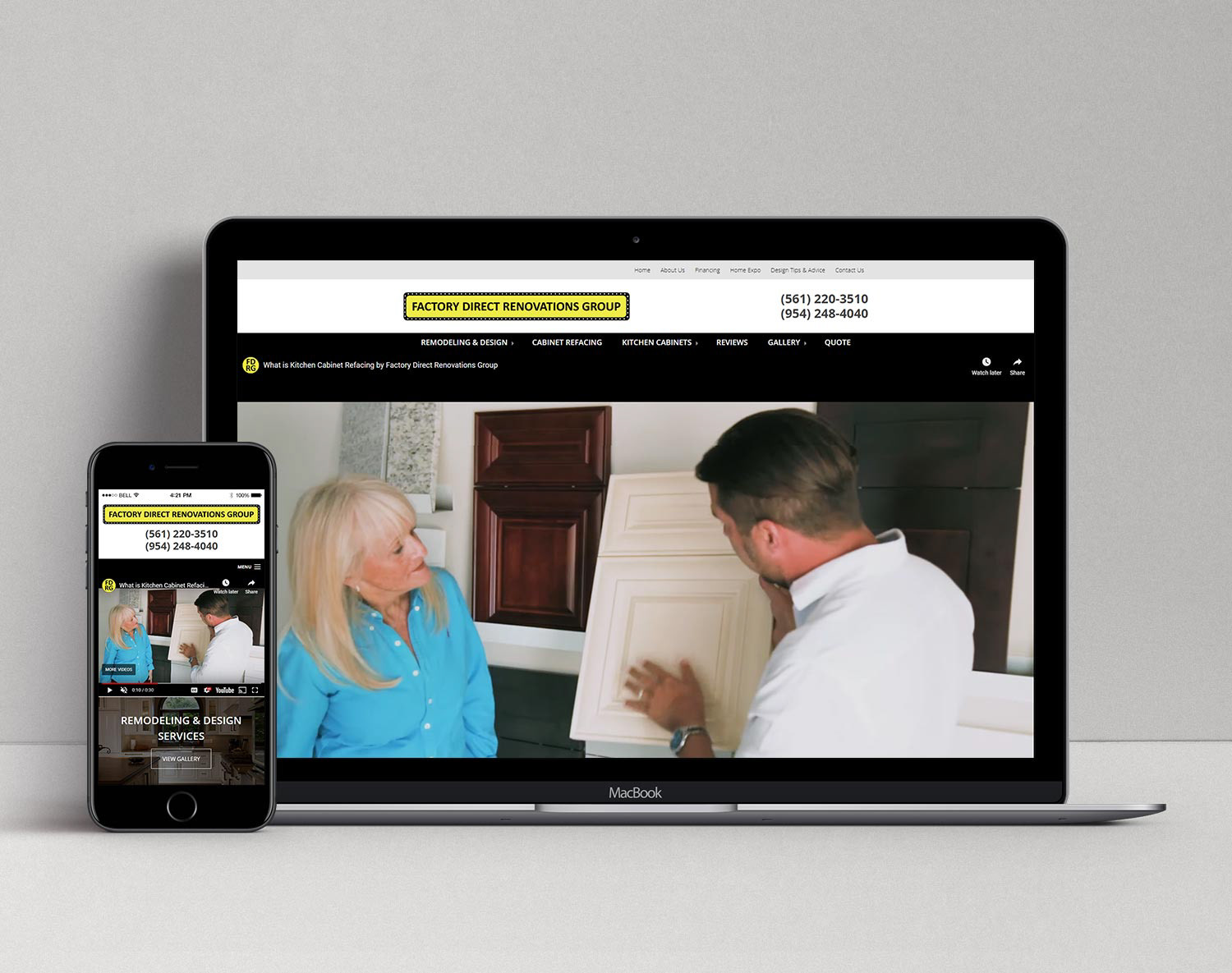 For this project, the client requested a clean, modern layout to match with their existing logo.  They wanted their introductory video to be displayed in a prominent location, so I added it in the homepage hero section.

Email capture forms, pop ups, and buttons are placed throughout the site that bring the user to a landing page for a free offer lead magnet.  On the Gallery pages I used a plugin that allows the user to drag an arrow and easily see before and after photos of completed projects. 

The entire design was first created as a mockup using Adobe Photoshop.  After client approval, the design was coded into a custom WordPress theme.